Jamaica Center for Arts and Learning (JCAL) is a multi-disciplinary art center that celebrates creative expression by promoting the works of visual and performing artists, and provides accessible arts education programs that encourage participation in order to contribute to the diverse communities of Queens and surrounding New York counties. The journal presents a crucial examination of contemporary art's link to the public realm, offering an engaged and responsive forum in which to debate the newly emerging series of developments within contemporary thinking, society and international art practice.
Deep and meaningful learning within the arts enables students to explore experiences, relationships, and ideas in ways that often cannot be conceptualized or articulated with words or numbers; the arts provide another means of knowing and understanding.
Published by The Massachusetts Special Commission on After-School and Out-of-School Time, a special joint commission of the Massachusetts legislature, the paper also highlights key research on the effectiveness of out-of-school arts and cultural programming, notes Massachusetts' leadership in this field, and identifies unique funding challenges for this work.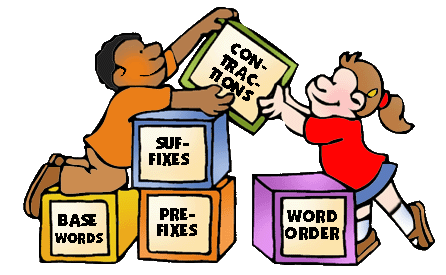 Please have a look at the link above to JISC digital collections and archives to see all the excellent digitised content available from the British Library, The National Archives, British Film Institute, The History Data Service, Royal Society of Chemistry, Thomson Reuters, Oxford University Press and many other leading research institutes, museums and universities.
We are surrounded by music every day, enjoy it for relaxation, and may dance to it, yet many of us have not experienced music in our school lives beyond learning the alphabet through singing it. And many others have only experienced music in school during a weekly forty-five minute class period.