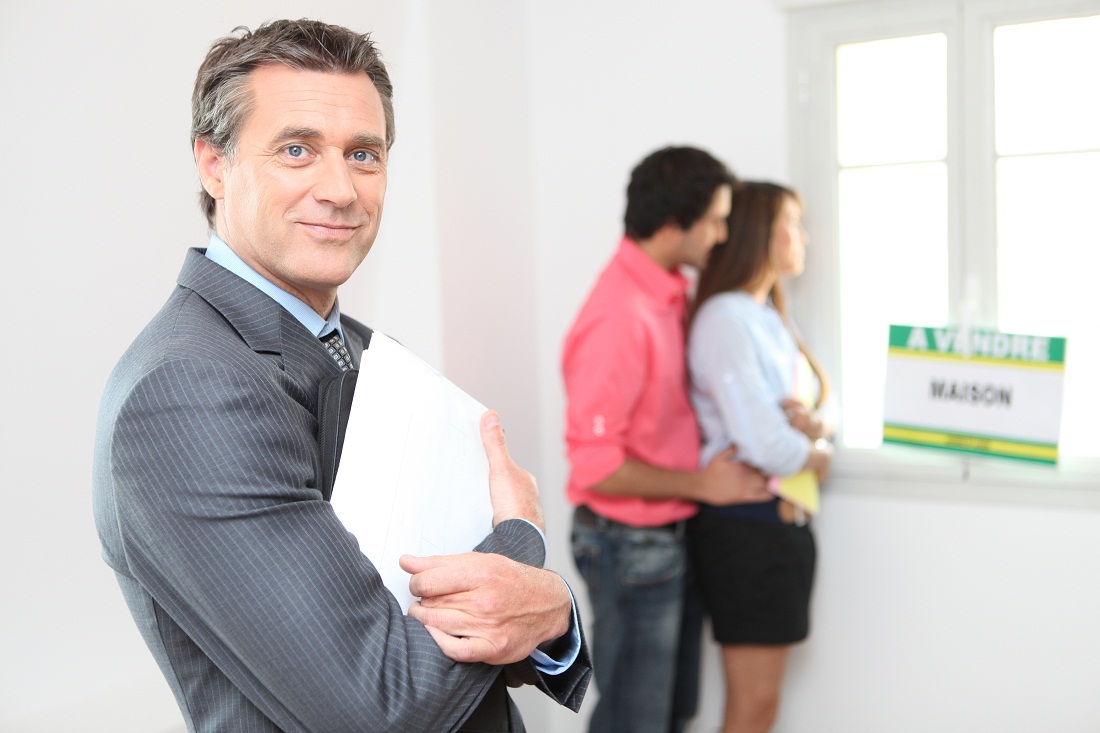 What To Look For In A Mortgage Broker
If you are planning to take out a mortgage, one important step you need to take is to hire a mortgage broker. Many people intent on buying a home will not know the difference between a mortgage lender and a mortgage broker. Hiring a mortgage broker seems like breeze especially if you have found one who offers you the lowest rates and fees. If you come across such a broker you need to note be alert since the enticing deal could mean pathetic service delivery. Your broker acts as a bridge between you and the lender and you need to know their exact role. It's advisable that you pick a mortgage broker who works with competitive rates and one who is willing to be by
your side all the way.
Always prioritize on a broker who takes time to explain your credit …