Our productions provide children with an opportunity to be a part of a live stage performance. Children's engagement with the forms of learning in art—drawing, painting, printing, constructing, modeling, and sculpting—all involve the use and understanding of the following elements and principles within the visual-spatial domain of artistic learning.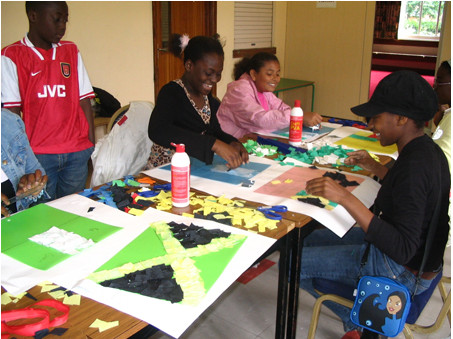 The Arts Education Partnership was established in 1995 and is supported by the U.S. Department of Education and the National Endowment for the Arts in cooperation with the Council of Chief State School Officers and the National Assembly of State Arts Agencies.
The artist use this opportunity to tell us a story of the people in the previous era, to deliver a political message during that time or just to make others think, it grabs the attention of others and makes others to experience what have the arts expresses.
The Utah Division of Arts and Museums, Art Works for Kids!, the …