The Art Education program at IPFW promotes and cultivates the role of artist/teacher as the ideal educator of the arts in schools today. Even though the researchers find some evidence of impact of arts education on different kinds of skills, they maintain that the main justification for arts education is clearly the acquisition of artistic habits of mind – the current priority objective of arts education in the curricula of OECD countries.
AEP serves as the nation's hub for individuals and organizations committed to making high-quality arts education accessible to all U.S. students, improving arts education practice, and researching how art influences and strengthens American education.
Within the Arts degree, a wide choice of majors and minors, spanning literary studies, politics, music, history, geography, sociology, indigenous studies, linguistics, film and screen, communications, and a range of language and cultural areas, will provide you with a rich repertoire of study pathways.
School culture also truncates teacher innovation, and for many reasons: teacher resistance to top-down mandates, poor school technology infrastructures, ill-conceived or inadequate technology professional development opportunities and incentives and standardization and restrictive school and community mores and expectations.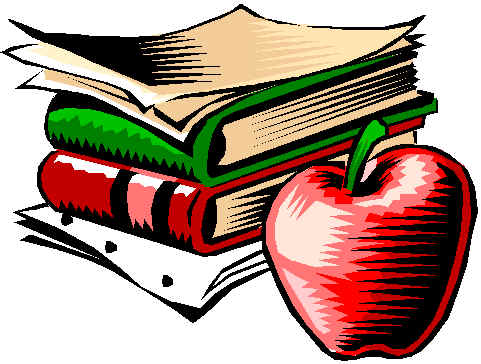 There is some suggestive evidence that arts education does matter for innovation because people trained in the arts play a significant role in the innovation process in OECD countries: arts graduates are for example commonly involved in product innovation.