Over recent years, there has been a growing understanding of the impact that taking part in the arts can have on health and wellbeing. Results from new studies on cardiovascular prevention are due to be presented in mid-March at the 2017 American College of Cardiology Congress in Washington DC – findings from very large studies to test the effects of powerful new drugs to lower cholesterol.
A final performance of the work was given in the hospital on Wednesday November 24th and following the success of this project the hospital was awarded the Arts Council Touring Award to take the national innovation to four exciting venues in 2011 – 2012.
It will bring together a variety of craft-related research and researchers in order to investigate and champion the importance of craft, an area largely marginalised in design history and yet vital to contemporary and historical design culture in terms of practice, production and consumption.
In November 2014 at The Power of the Arts National Conference in Ottawa, Dr. Catherine Morley, Assistant Professor in The School of Nutrition and Dietetics at Acadia University, approached me about writing an ethnodrama based on research about feeding aging family members.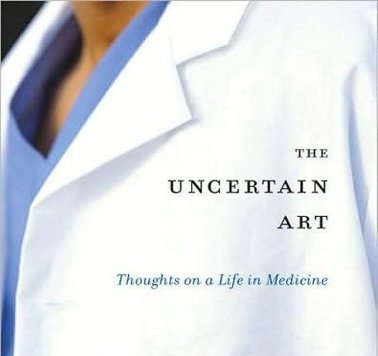 A new work, composed by Ian Wilson following a residency at the Stroke Unit, Tallaght Hospital, Dublin, was performed at a major Arts and Health Conference in Bristol, UK.Wilson composed the work for string quartet and soprano, based on the experiences of patients with stroke and the healthcare workers who treat them.