A highly successful partnership has been established with South and West Yorkshire Partnership NHS Foundation Trust (SWYPFT) and Creative Minds delivering projects such as Taking a View and Vivify for older people with mental health issues. The short course is designed to introduce you to a range of practices that promote focus and connectedness to ourselves, our relationships and the world around us. You will learn how these practices are used in clinical assessments, expressive therapies and community healthcare initiatives.
The Hippocrates Young Poets Prize is supported by healthy heart charity the Cardiovascular Research Trust and run by the Hippocrates Initiative for Poetry and Medicine, which received the 2011 Times Higher Education Award for Innovation and Excellence in the Arts for its work on the synergy between medicine, the arts and health.
See film clips and documentaries, hear from educators and researchers, witness performances and stories, listen to readings,..visit the links below and get acquainted with some of the people who actively use the creative arts in interdisciplinary practice for hope and change.
As a result, the health-arts nexus has received increasing attention from clinicians, researchers, health professionals and policy makers interested in the potential of the arts to positively influence wellbeing; to complement conventional medical treatments; and act as an innovative health promotion setting.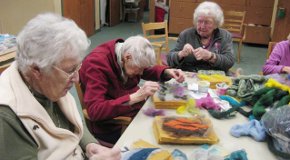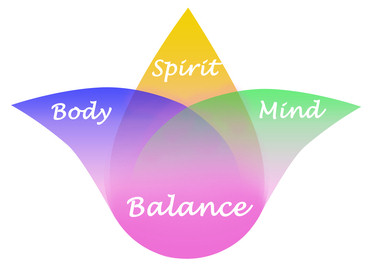 After examining current paradigms and finding shortfalls, these four activities are presented to show diverse aspects of arts and health and to outline the broadness of this field and to challenge narrow limitations imposed by some arts and health professionals.