For the past ten years, public schools have had trouble funding school programs such as art class and music class. Many of these models are based on new findings in brain research and cognitive development, and they embrace a variety of approaches: using the arts as a learning tool (for example, musical notes to teach fractions); incorporating arts into other core classes (writing and performing a play about, say, slavery); creating a school environment rich in arts and culture (Mozart in the hallways every day) and hands-on arts instruction.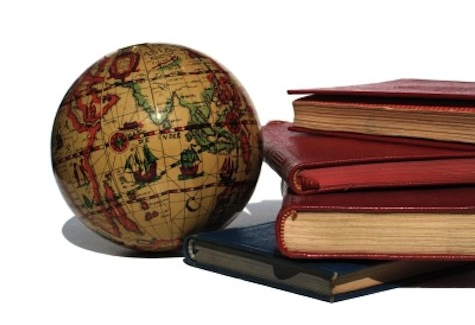 This program is in the first place designed to provide students with a practical education that focuses much on food production, but at the same time instilling a sense of professionalism and excellence that will help the culinary industry grow to its best form possible.
The team of teacher educators in the School of Arts Education and Movement are committed to the empowerment of the next generation of teachers as dynamic, ethical leaders in arts education and physical education who will make a significant and unique contribution to the holistic learning of children and young people.
Sadly, I think the Virginia k-12 education system as a whole has spent way to much time, energy and money to ensure that students reach entry level thinking and not enough time, determination and funding to ensure students construct their own knowledge so they may demonstrate their ability to apply concepts, skills and understandings to more than a singular situation.
Interesting, isn't it, that the US has moved away from the general to the specialized education in some high schools and most colleges and our country has great poverty, hunger, unwed mothers, suicides, etc. They think of the arts instruction as teacher-oriented projects used to entertain or teach other disciplines" (Berghoff, 2003, p. 12).