Throughout history, art has been intrinsically linked to human life, serving as a mean of expression and as a universal language in which beauty and aesthetics prevail. The show follows host, martial artist Chris Crudelli, around the Far East as he explores different martial arts (primarily, Chinese arts) – the main showcases are interspersed with Crudelli demonstrating martial arts-based tricks/magic to the UK public.
We are grateful to observe, advise, consult and otherwise help you, our Members + Guests, colleagues and friends all, when they offer meaning, give meaning and even defy meaning – all so long as the arts expressions used reflect the edifying, lasting values of the community they serve.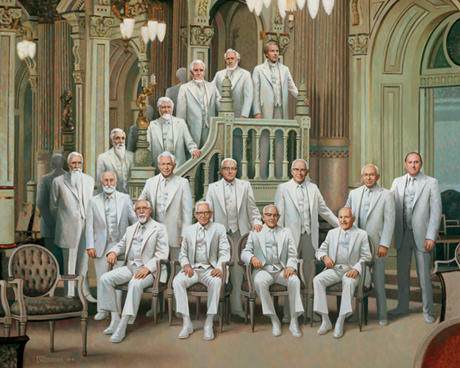 The show spends a great deal of time reminding us that Crudelli is a martial arts master (debatable since the point of the show is him visiting martial arts masters…); furthermore, the interspersed sequences make Crudelli look more like an arrogant, attention-hungry street magician than a humble martial arts master (a quick Wikipedia search will let you know that Crudelli was once an aspiring theatre artist …and it shows!).
And, too often, municipal, county, state and private foundation budget offices need credible planning projections, strategic ouput reports and even benchmark evaluation documents to be able to support arts and cultural corridor requests for funding and technical assistance support.
Its interesting, in my ritual, the three steps represent the three degrees, the three great lights, the three principle officers and the three great supports (Wisdom, Strength and beauty), five is taught to represent the five orders of architecture and the five senses, and the seven is the liberal arts and sciences.